Our awesome team
We are a group of professionals with a solid education and many years of practical background in various international projects. Since the founding of Compass Business Consulting in 2007 in Central Asia, we know the cultural and business issues of the Orient from our own experience.
Based on our studies, skills and experience in business management, we will bring our global knowledge and local competencies to the success of your business.
Our common goal
Our common interests and determination helped us to clarify the common goal – to establish a one-stop agency as a platform composed of a group of companies for economic, digital and medical projects between East and West. The aim is to think globally, but run the business locally and empower potential clients to make optimal decisions regarding various projects in Europe and Asia (including business and medical consulting, digital projects, import/export and investments, real estate).
Compass Consulting Group is a successful group of companies that offers you the best possible service, effective solutions and a "One face to the customer" business model!
Our management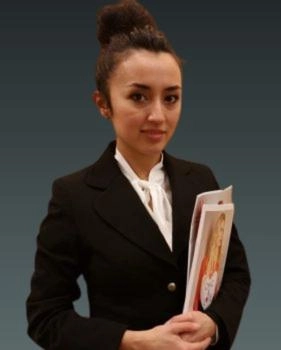 Nilufar Ishankhodjaeva
General Manager CCG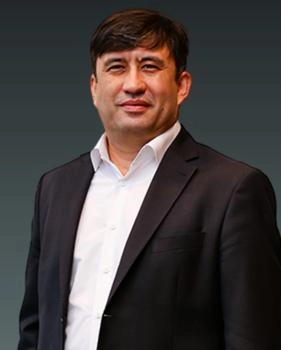 Ulugbek Hojiakhmedov (MBA)
Managing Partner Compass Business Solutions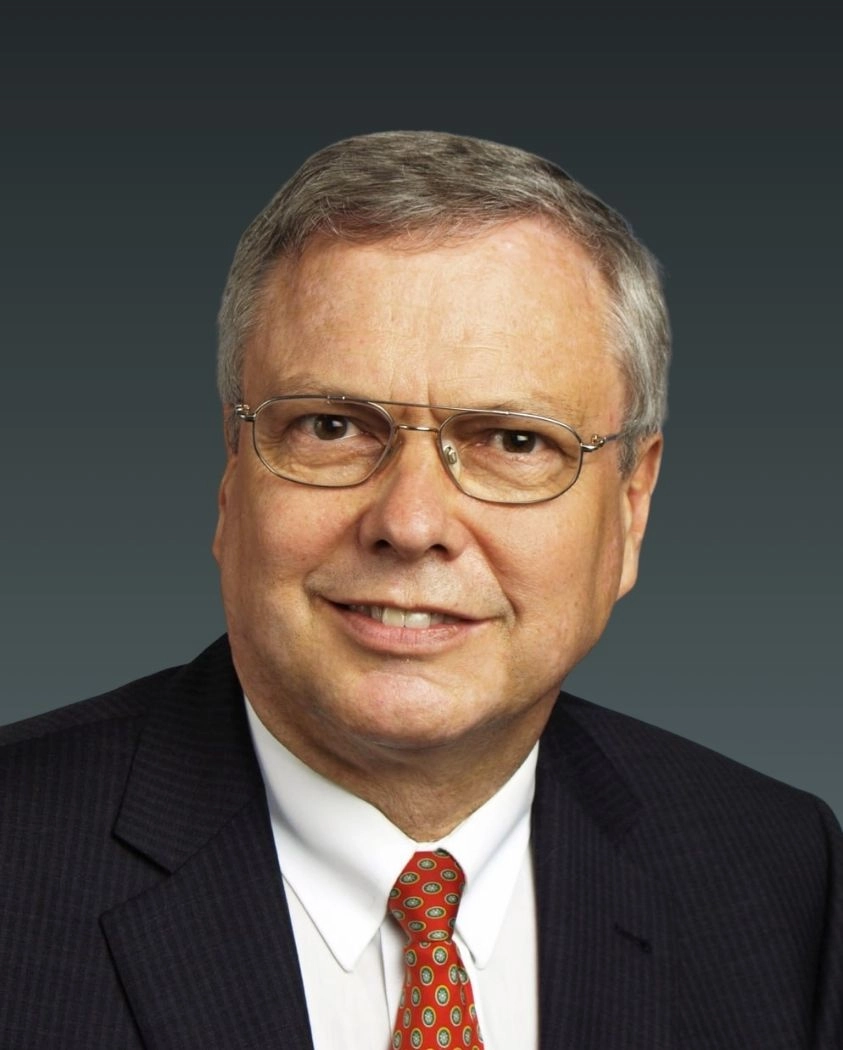 Peter Jan Philipp
Senior Partner Europe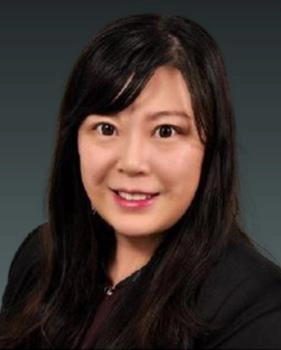 Dr. Ni An (PhD)
Consultant Asia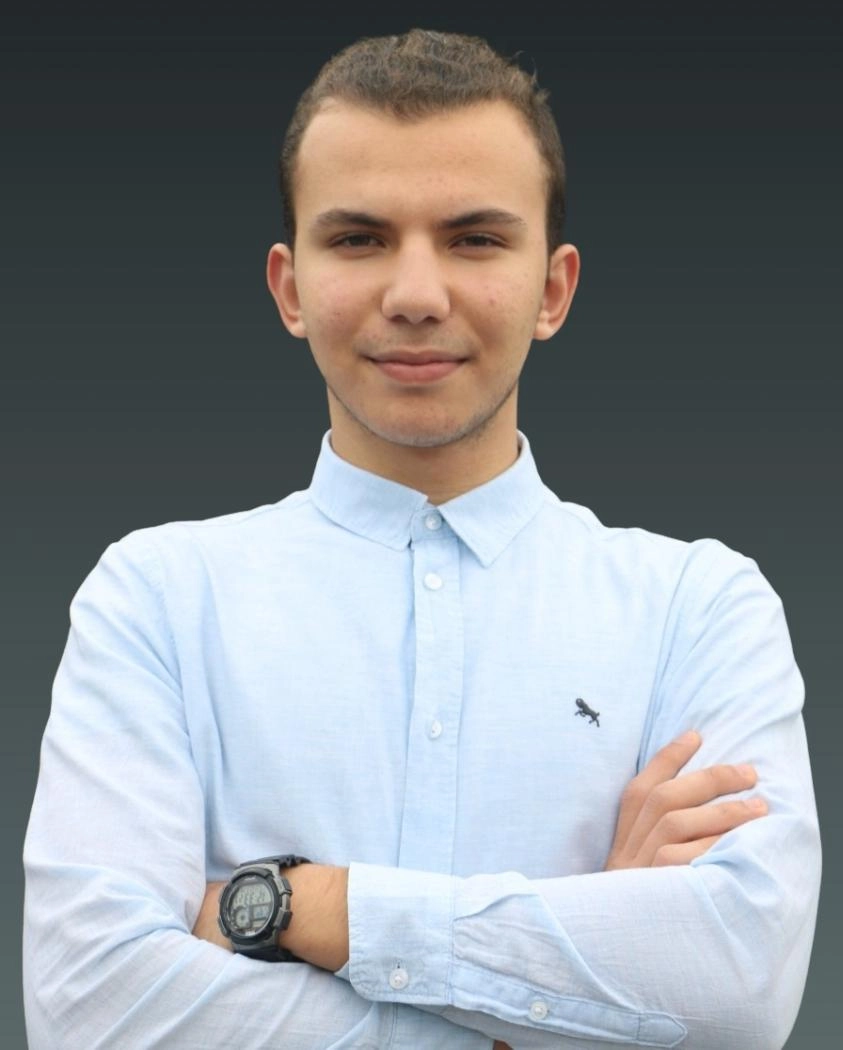 Irfan Topal
Project Manager Compass Digital Solutions / Founder at Legzo Team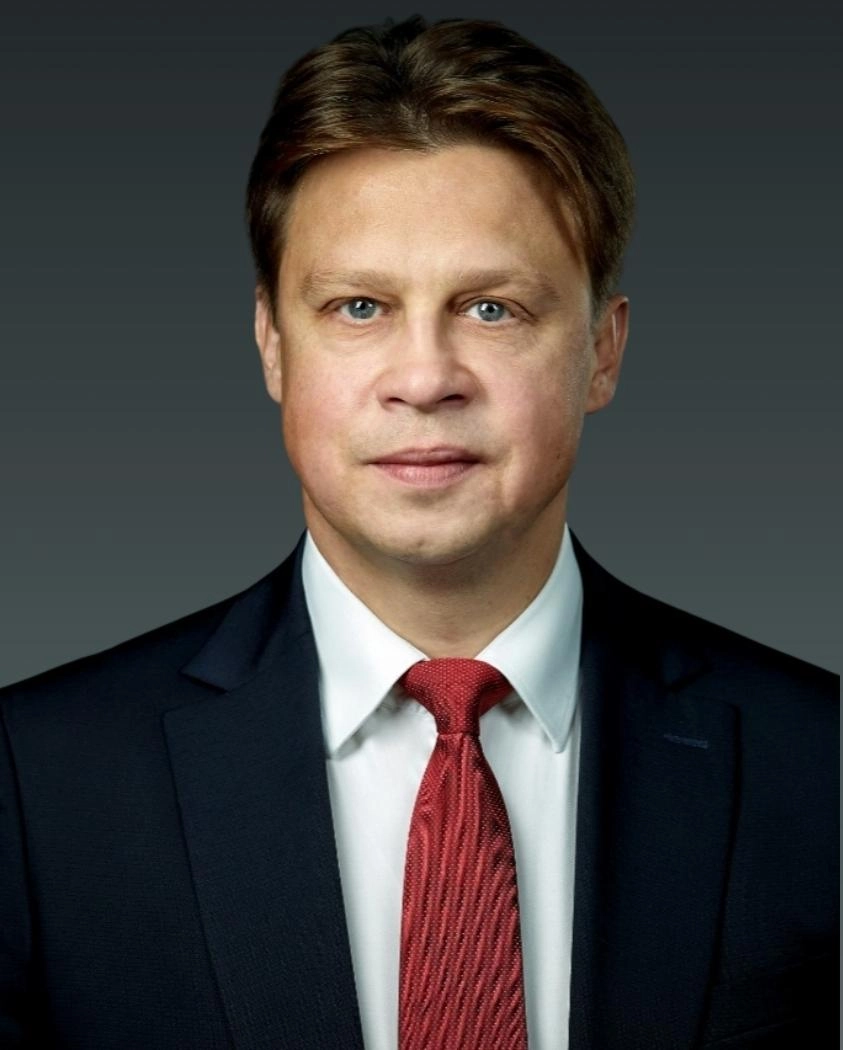 Mr. Nikita Sidorov
Senior Partner Compass Municipal Solutions CIS / Vice-president at Merkator Holding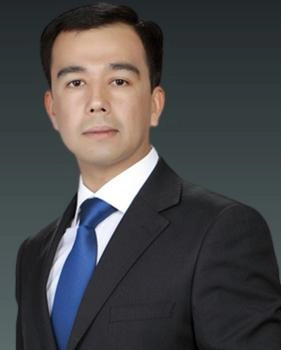 Bahtiyor Umarov
Senior Partner Compass ImpEx / CEO at IDEAL-Garments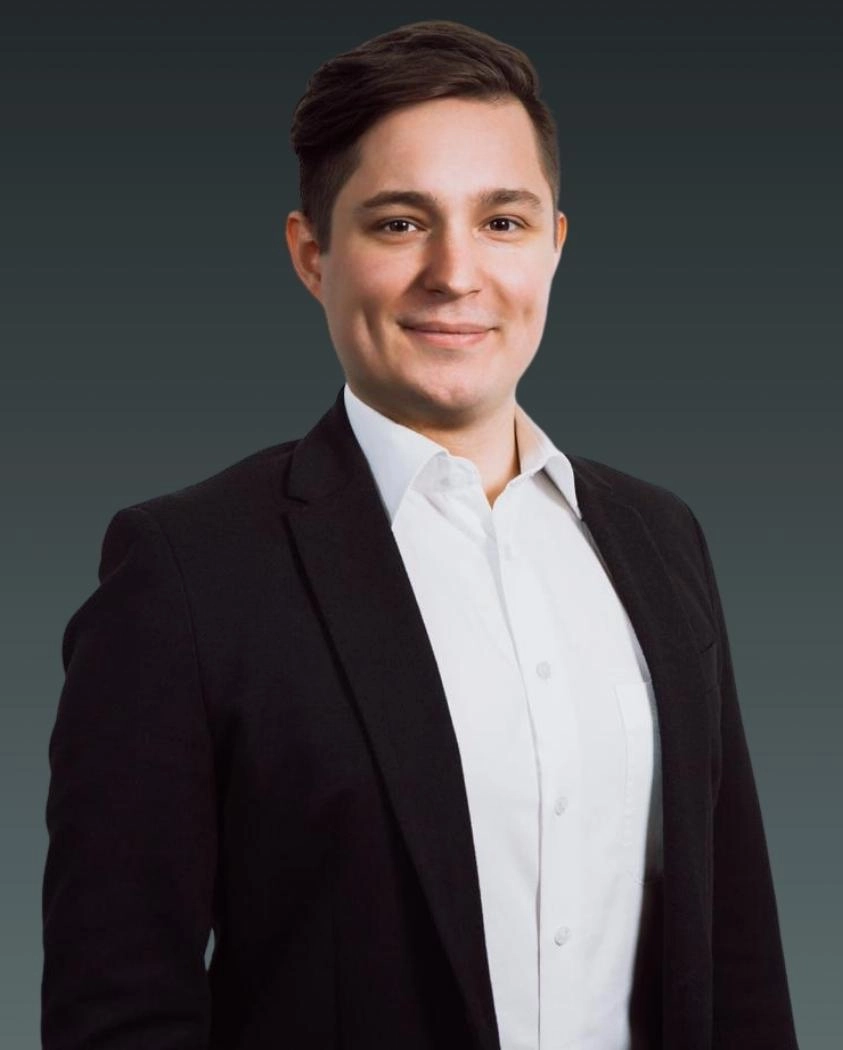 Kirill Yakovlev
Senior Product Management / Compass ImpEx CIS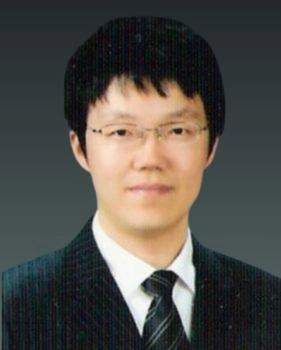 Mr. Richard Yoon
Senior Partner Compass ImpEx Asia & Middle East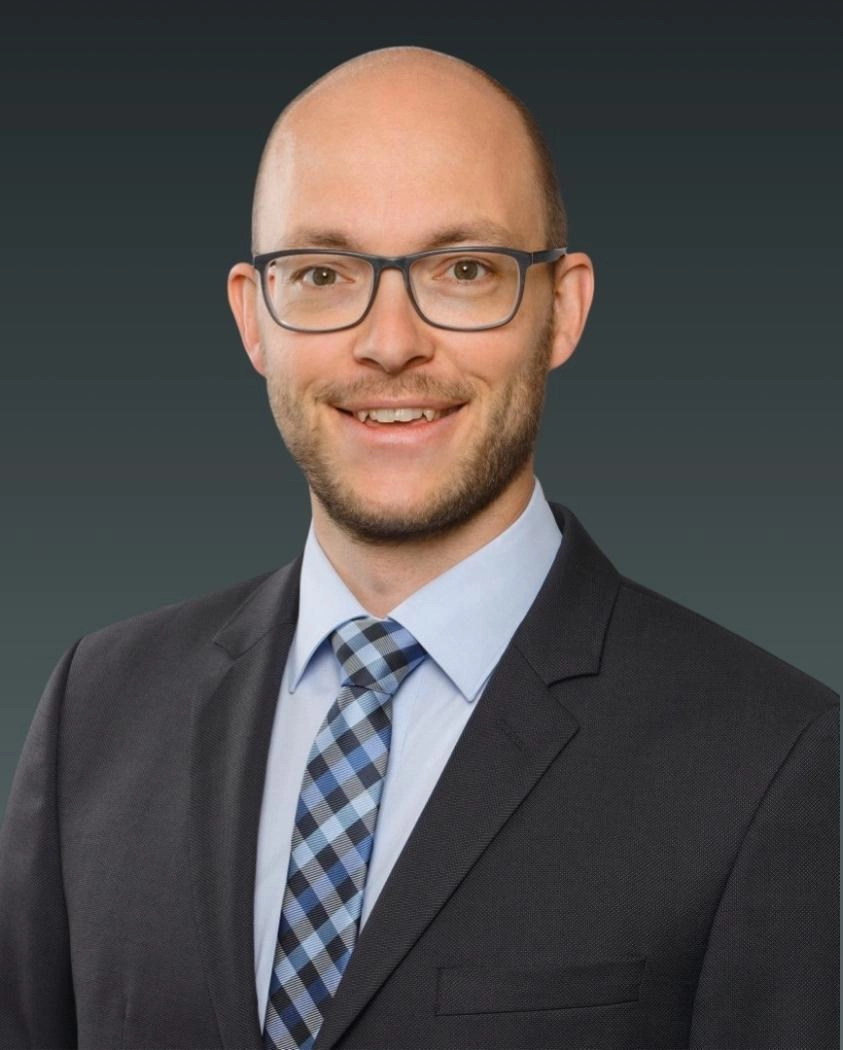 Mr. Tobias Müller
Senior Partner Compass Real Estate / CEO at Müllerfinanz